Pastor Eugene Burton is the Senior Pastor at Christ Image Community Church. He has over 20 years experience in ministry working in youth services, leadership development and corrections.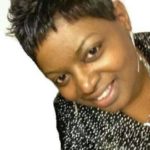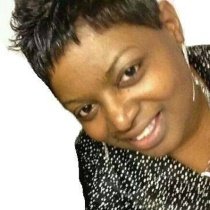 Pastor Melissa Burton is the Co Pastor of Christ Image Community Church. She has over 8 years experience working in children ministry, women ministry and church administration. She also has over 15 years experience working in Corporate America.
Our Purpose
Our purpose is to bring spiritual restoration to the basic component of society— the family. We have a heart for the family. It is our mission to minister the transforming Gospel of Jesus Christ to men, women, youth and children.
Our Core Values
Everyone has purpose regardless of their economic or social status.
Love your neighbor as yourself - show the love of Christ in demonstration and deed. Don't just pray for a miracle to happen, be a miracle for someone!
Ministry is about dealing and working with people. This means not being afraid to deal with real issues.
The Church is not a physical structure or building. We believe that the body of Christ (believers) is the true Church.
The church must be structured in a way that promotes training and discipleship. We believe that this is the charge of the Great Commission.
God has given us a family and life to enjoy while we are here on earth. It's important for all believers to live a balanced life.
The Church should be a place where people engage in true fellowship and heart felt relationships with other members.